Experience Holidays in Guam
Whenever a holiday is coming up, everyone would get excited because it would mean that there would be breaks from school and work. During holidays, most families would get together to celebrate whether on their own homes, out of town or abroad. In Guam, holidays and festivals are a part of the people's culture, tradition and nationality.
Guam, being the territory of the United States, celebrates Thanksgiving Day during the fourth Thursday of November. Just like the traditional celebration in America, turkey is a big part of the celebration. However, in Guam there would be a little twist. The traditional Turkey dinner will be expanded into a full family fiesta where the menu would include roasted pig, roast beef, barbecued chicken, barbecued ribs, fish and various other meat dishes. There would also be native dishes such as Chicken Kelaguen with Chamorro Red Rice.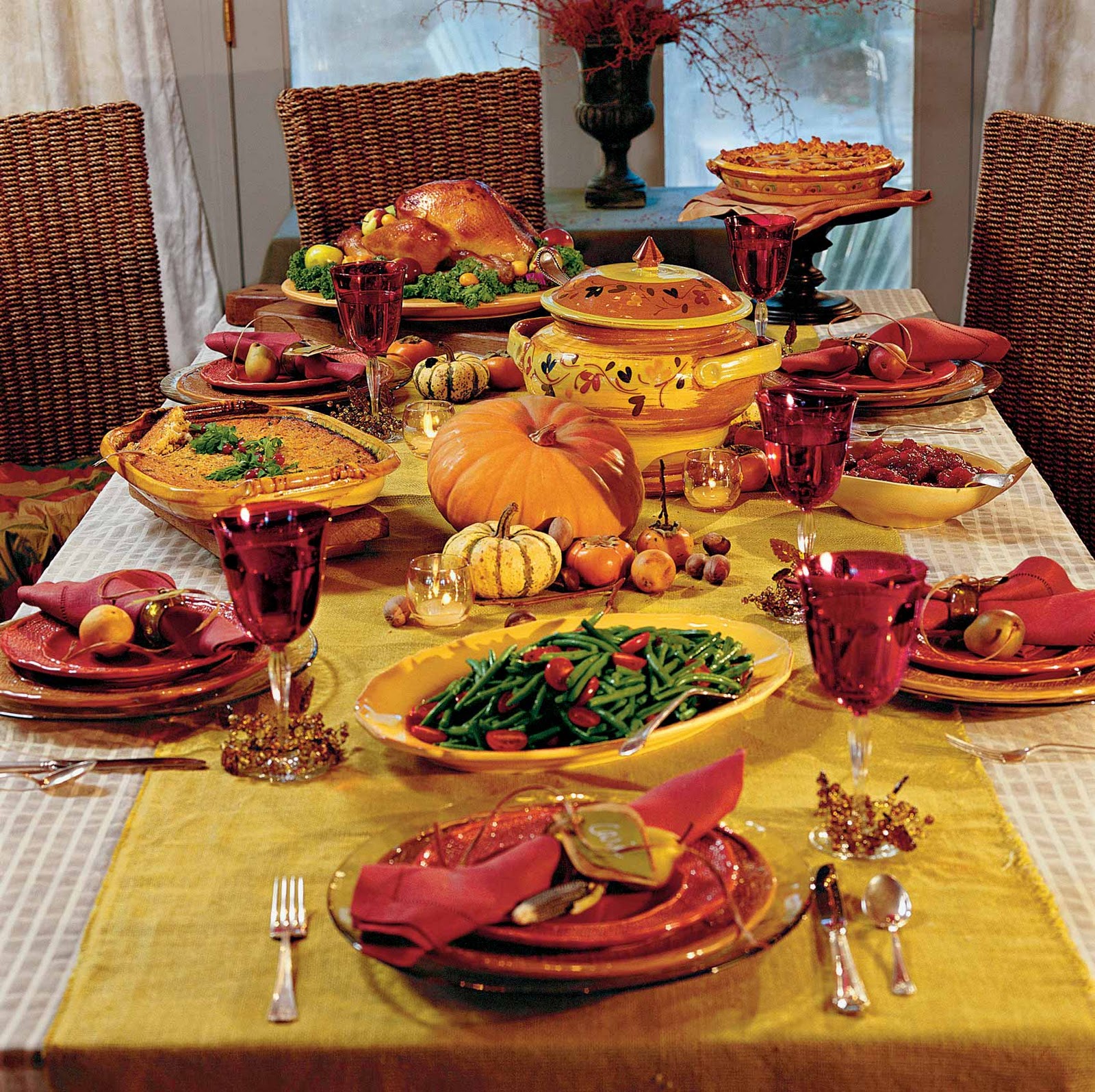 Guam celebrates Christmas with its Annual Christmas Festival by the Guam Chamber of Commerce that is celebrated in order to draw the entire community together.  During the festival, there are colorful banners and light sculptures as well as Christmas activities such as Christmas tree lighting ceremony and park illumination. For the kids, there would be activities and snacks as well as Santa's workshop where Santa and his helpers will be giving out goodies. Christmas decorations would also be seen everywhere during the holidays. In fact, the Guam Visitors Bureau lights up the street of Tumon every year and at the same time, residences would also have decorations of their own.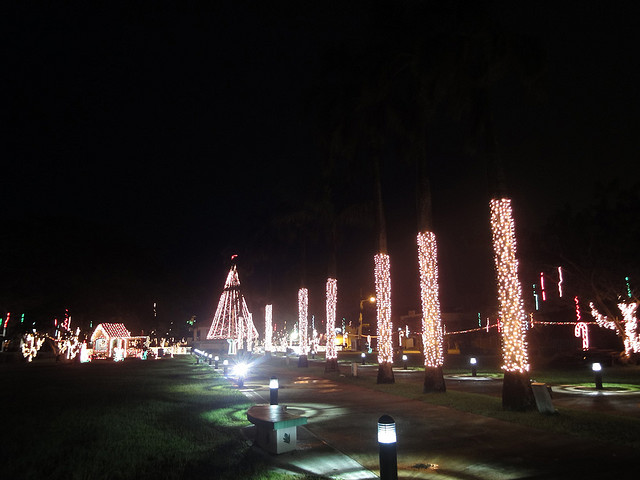 New Year's Day is also a huge celebration in Guam. Imagine lying down the sandy shore as you enjoy the different colors above caused by the beautiful fireworks display that Guam has every year. There would also be happenings and parties celebrated all over Tumon throughout the night as people wait for the countdown.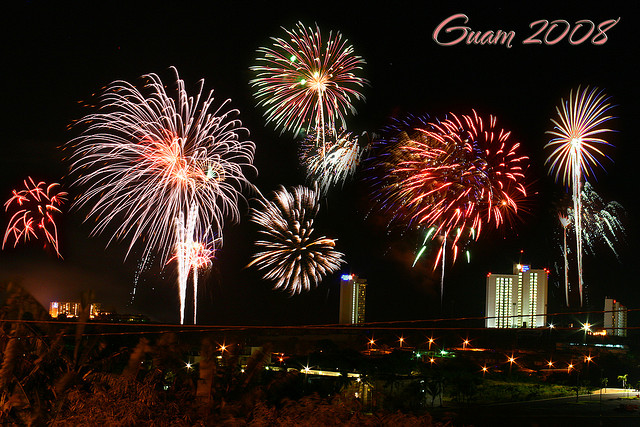 Other holidays celebrated are Veteran's Day, Memorial day, All Soul's Day and many more. The holidays are truly events that none of us should miss as it is the few times of the year where one gets to celebrate with his/her family. If you want to enjoy the holidays mentioned above—away from the cold and snow—Guam is the perfect place for you!