Important Festivals in Guam
Guam is a small beautiful island-nation in the middle of the Pacific Ocean known to be one of the must-visit tourist spots. It is a territory of the United States and is composed of Asian migrants, native people of Chamorro, US military personnel and Spanish settlers.
With the mixture of races, one can say that the country contains a rich and colorful culture.
Tourists don't only visit the island for its white beaches and perfect diving spots, but also because of its local festivals. Three of the most important cultural events in Guam are Liberation Day, Malojloj Fiesta and Chamorro Lunar Calendar Festival.
One can say that the most important day in Guam happens on July 21. Parades and feasts are presented as banks and schools close to give way to the people to hit the streets and celebrate Liberation Day.
In 1941, the Japanese forces seized the island and took over for three years. This was considered by the Chamorro natives as the darkest years in Guam. In 1944, the Americans saved the people and recaptured the island which led to the celebration of the people's freedom which they called their "Liberation Day."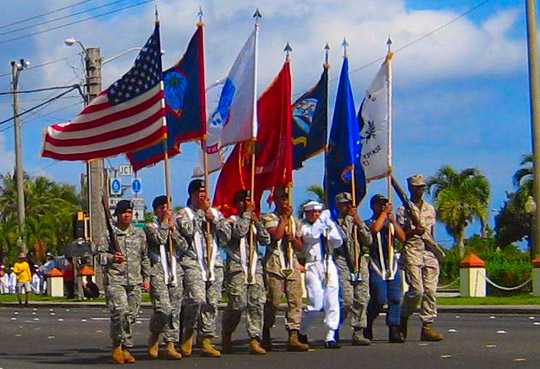 The celebration of Liberation day lasts for a week with festivals, carnivals and feasts. There are also week-long fireworks around the island's villages. Not only are there major parades and floats, such as the Guam Liberation Day parade, which begins at Marine Corps Drive Adeup and ends at the Paseo de Hagatña, but also several forms of entertainment such as concerts and parties in Hagatña (capital of Guam). In the parade, American forces participate with a beautiful display of colors.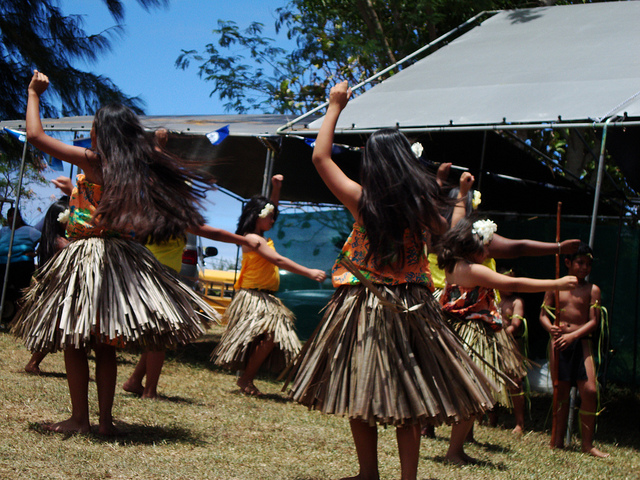 The Malojloj Fiesta or Coconut Festival in May in the town of Inarajan is another important and popular festival for Guam. It's a feast to honor St. Joseph that lasts for three days. With the festival comes a load of food, music, dancing, drinking and partying in the streets. The festival honors the coconut for sustaining life in the island as the said fruit is their source of food, shelter, commerce, clothes and medicine.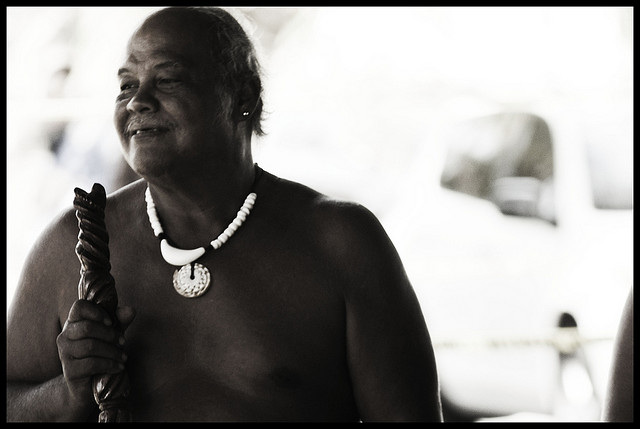 The third most popular festival is the Chamorro Lunar Calendar Festival, which basically celebrates the culture of the Chamorro that the locals aim to preserve and propagate. The event also aims to provide a better understanding, for both locals and tourists, of the local culture.
All these events are one big party, for both local and tourists alike, because everyone is invited to join.
Amongst these festivals, the island also celebrates New Year's Day, Martin Luther King Day, President's Day, Memorial Day, US Independence Day, Labor Day, All Souls' Day, Thanksgiving, Immaculate Conception Day, and Christmas.
These festivals in honor of their culture truly defines that this tiny country is proud of its heritage and really does have a lot to offer. The best thing about these celebrations is that everyone is more than welcome to join!