Famous Cultural Destinations in Guam
Guam prides itself with a feast of gorgeous tourist spots. Located in the Western Pacific Ocean. It covers approximately 220 square miles. Hagatha (Agana) is the island's main city.
In the Western Pacific, the island of Guam is one of the leading tourist destinations. One of the main attractions of the island is its pleasantly warm weather all year round. It has everything you imagine a tropical island paradise to have plus all the trappings and conveniences for modern travelers.
A pocketful of attractions and a whole lot of things to discover spell out great fun and adventure on the island of Guam. The island is famous for its pristine white sand beaches, majestic waterfalls, monuments, Duty Free shopping center, and its museums.
Discover the cultural heritage of Guam by visiting these places:
Latte Stone Park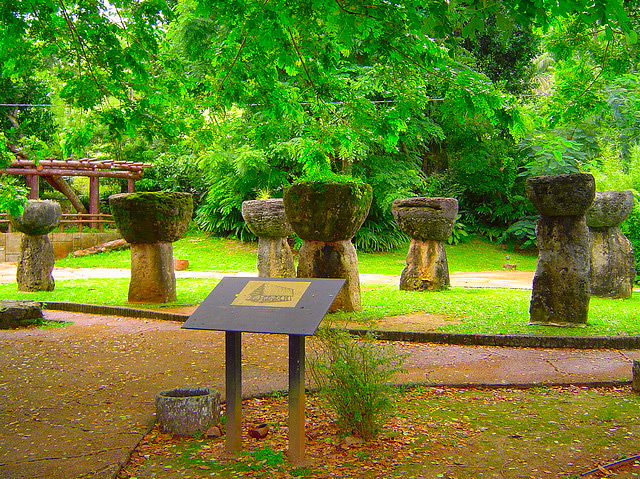 This park features latte, one of Guam's historic figures. These are ancient stone or pillars which are part of ancient Chamorro architecture.
Two Lovers Point, Tumon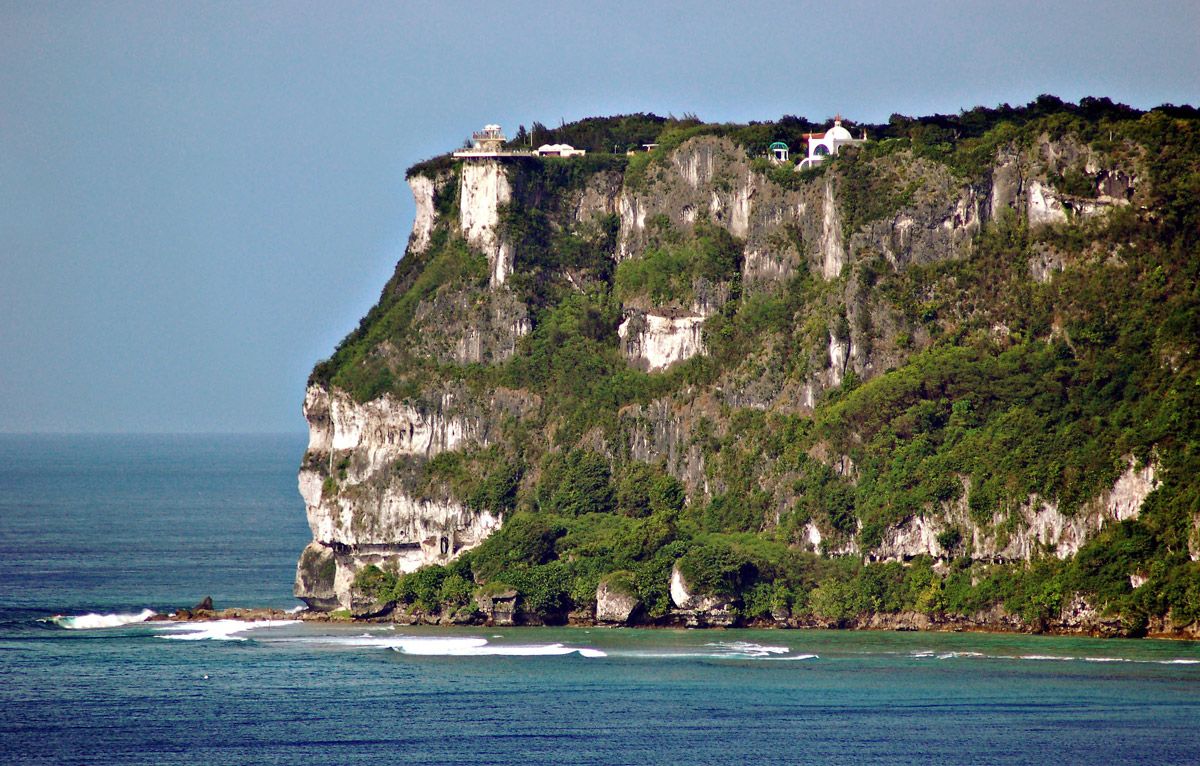 A startling cliffline in Northern Guam named after two forbidden lovers who plunged to death so they could be together.
Padre Diego Luis de San Vitores Shrine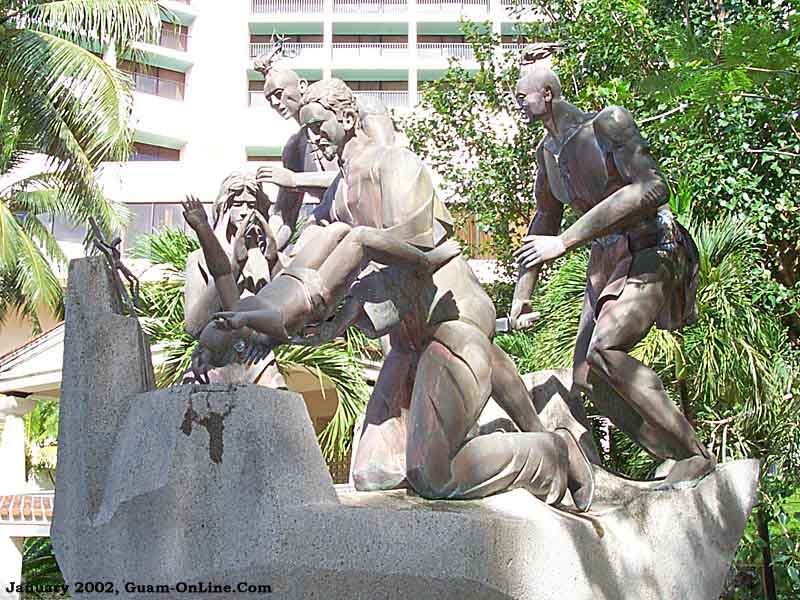 The statue was built to honor a Jesuit missionary who established schools and chruches on the island.
Plaza de Espana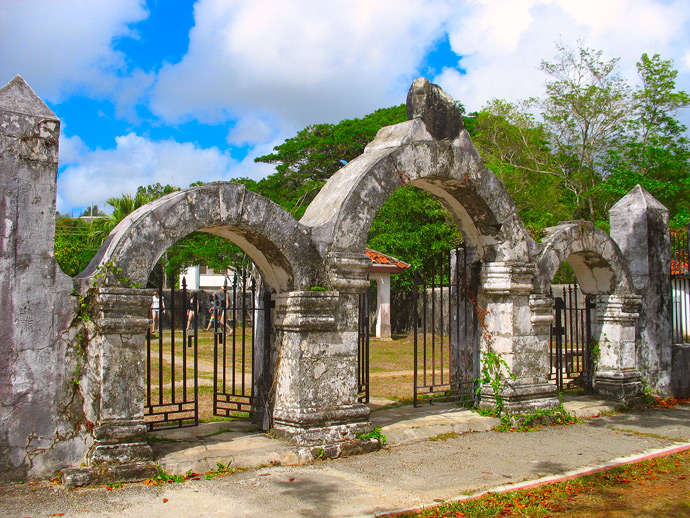 The famous spot housed the Governor Palace during Spanish occupation.
San Antonio Bridge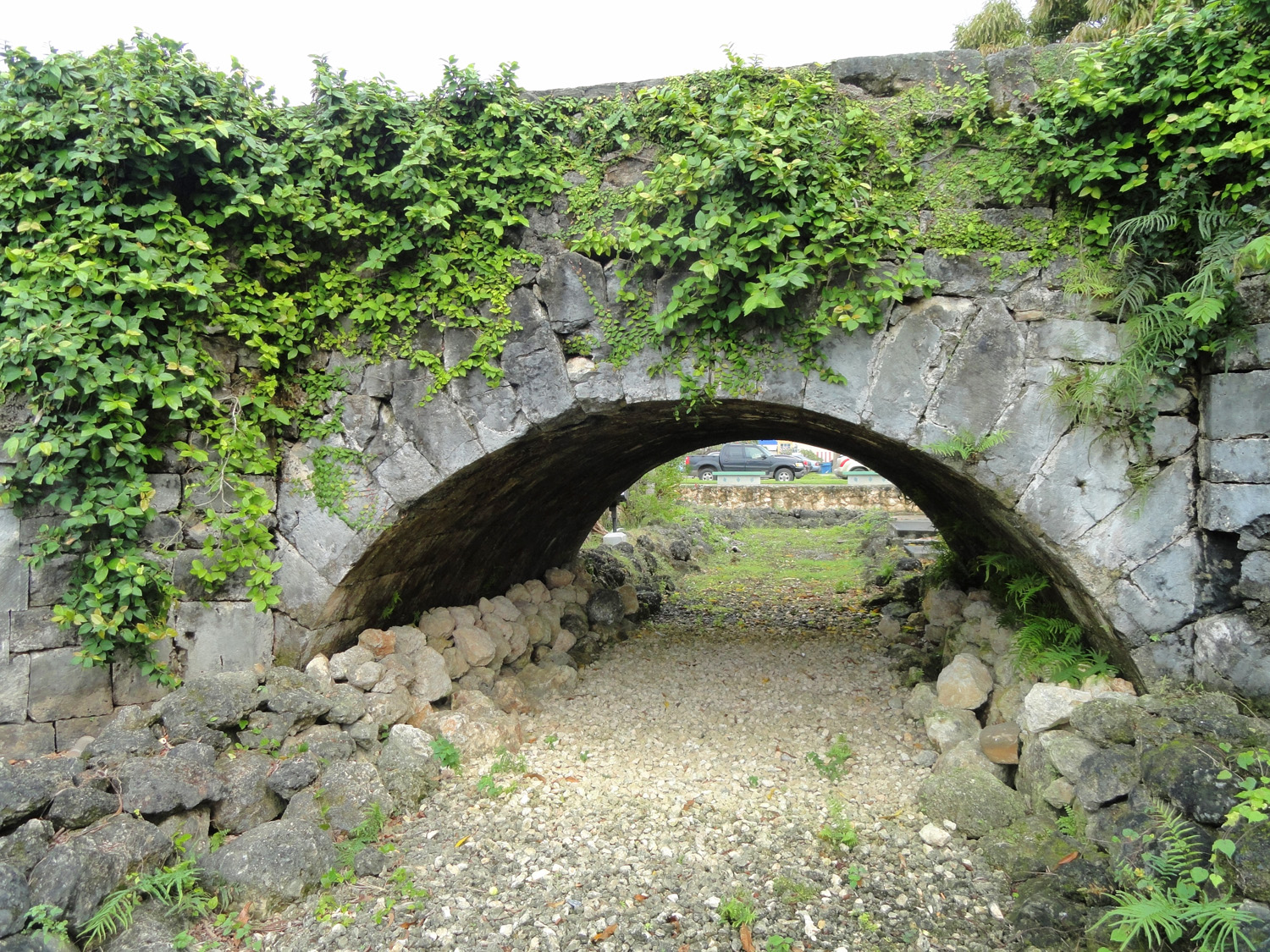 Also known as To'lai Acho or stone bridge, it is a bridge constructed by the Governor Manuel Muro over the Hagatna Rive which showcases 19th century Spanish stone architecture.
Tailafak Bridge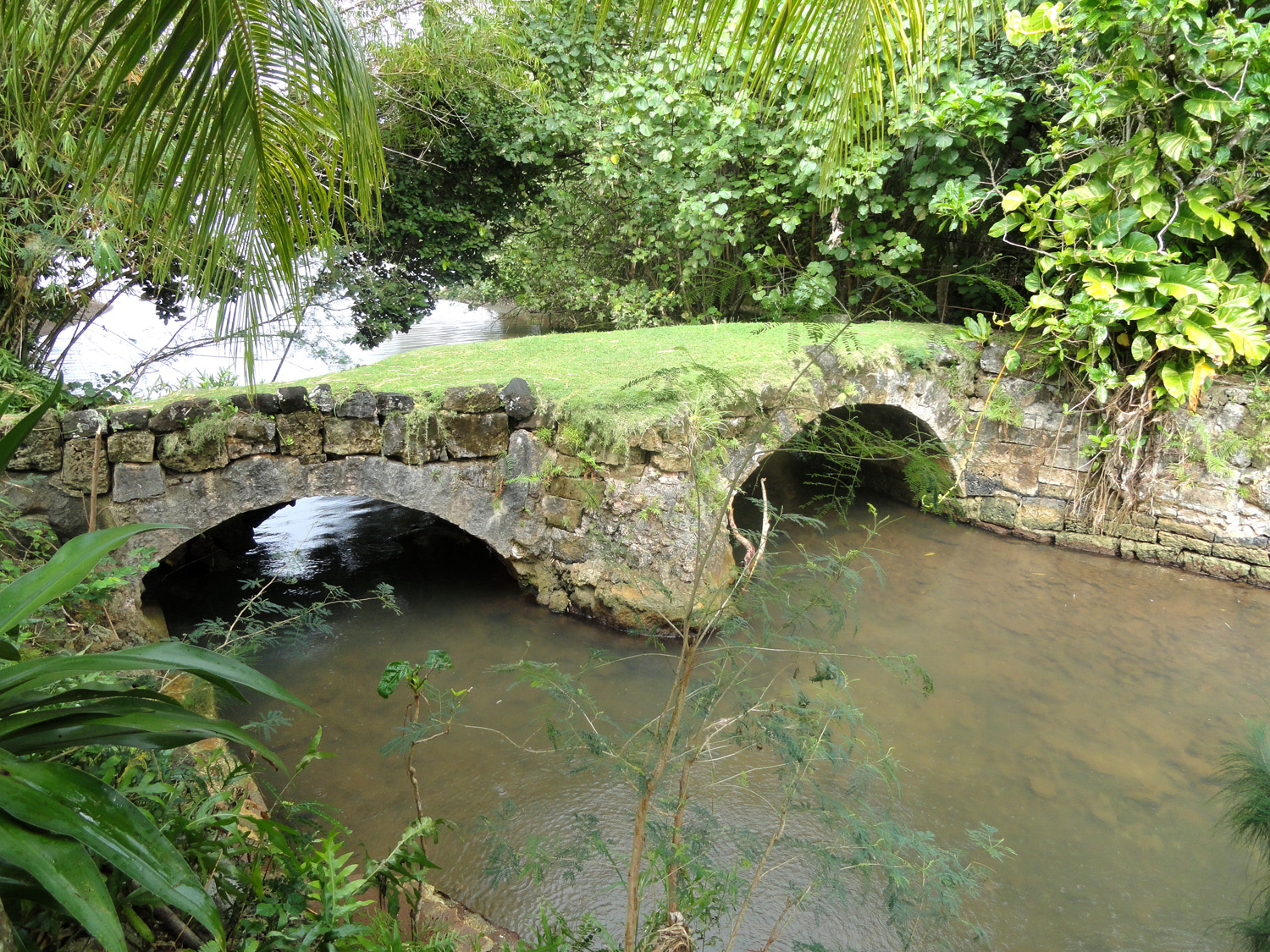 One of the small bridges along El Camio Real and another beautiful sight of Spanish architecture that exists up to this day.
Dulce Nombre de Maria Cathedral-Basilica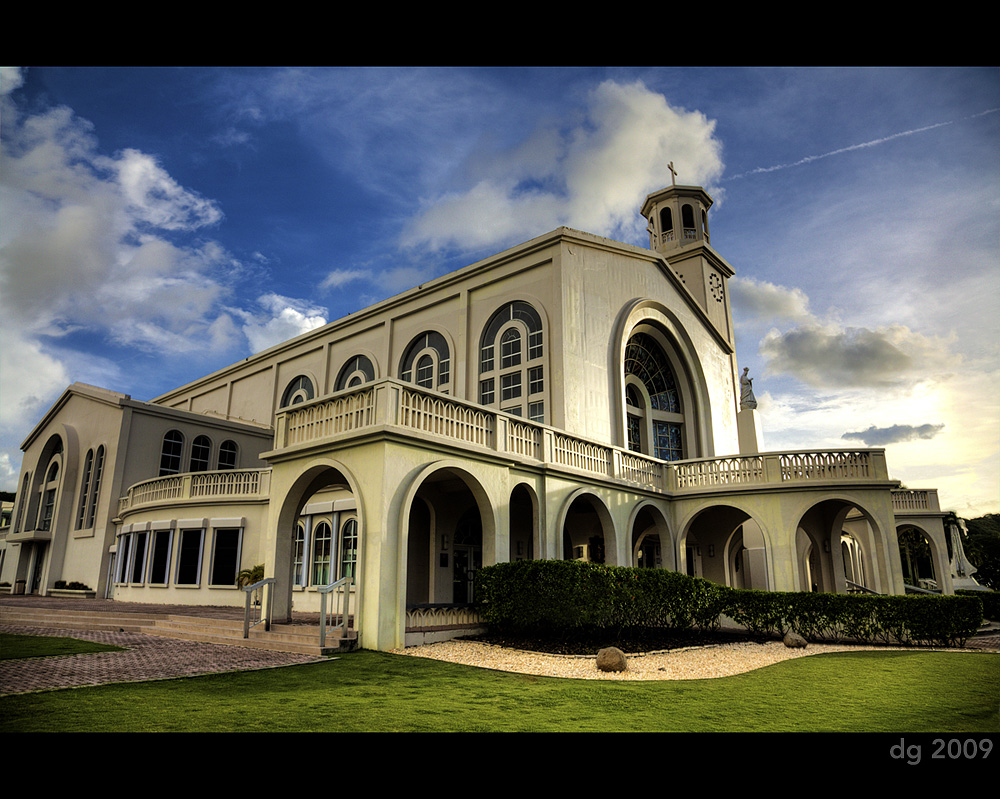 It is the first Catholic church in Guam constructed during 1669–1670 under Padre Diego Luis de San Vitores.
Chief Quipuha Park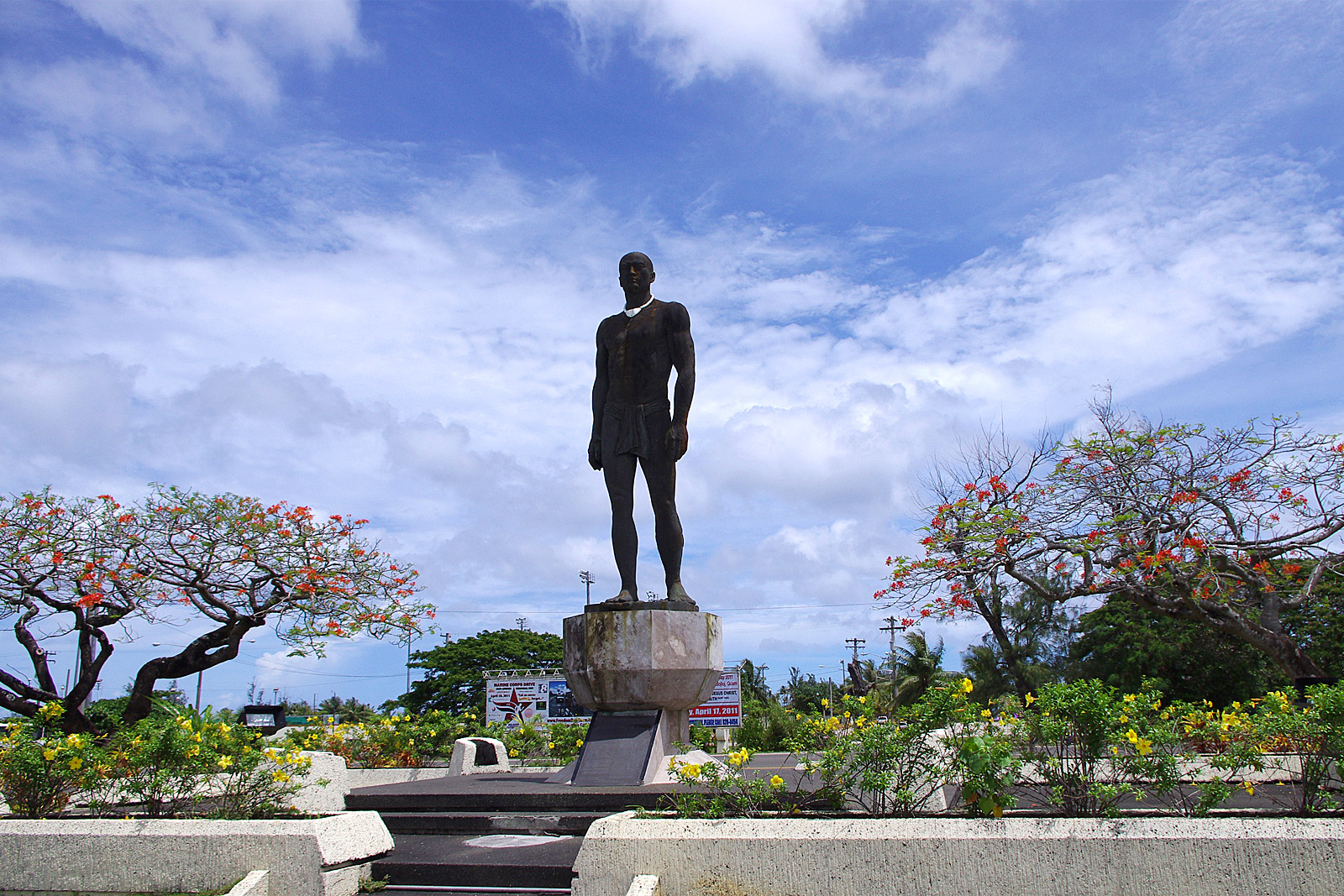 The shrine is located in Chief Quipuha Park. Quipuha was the first Chamorro Chief who permits to baptize himself.
Fort Santa Agueda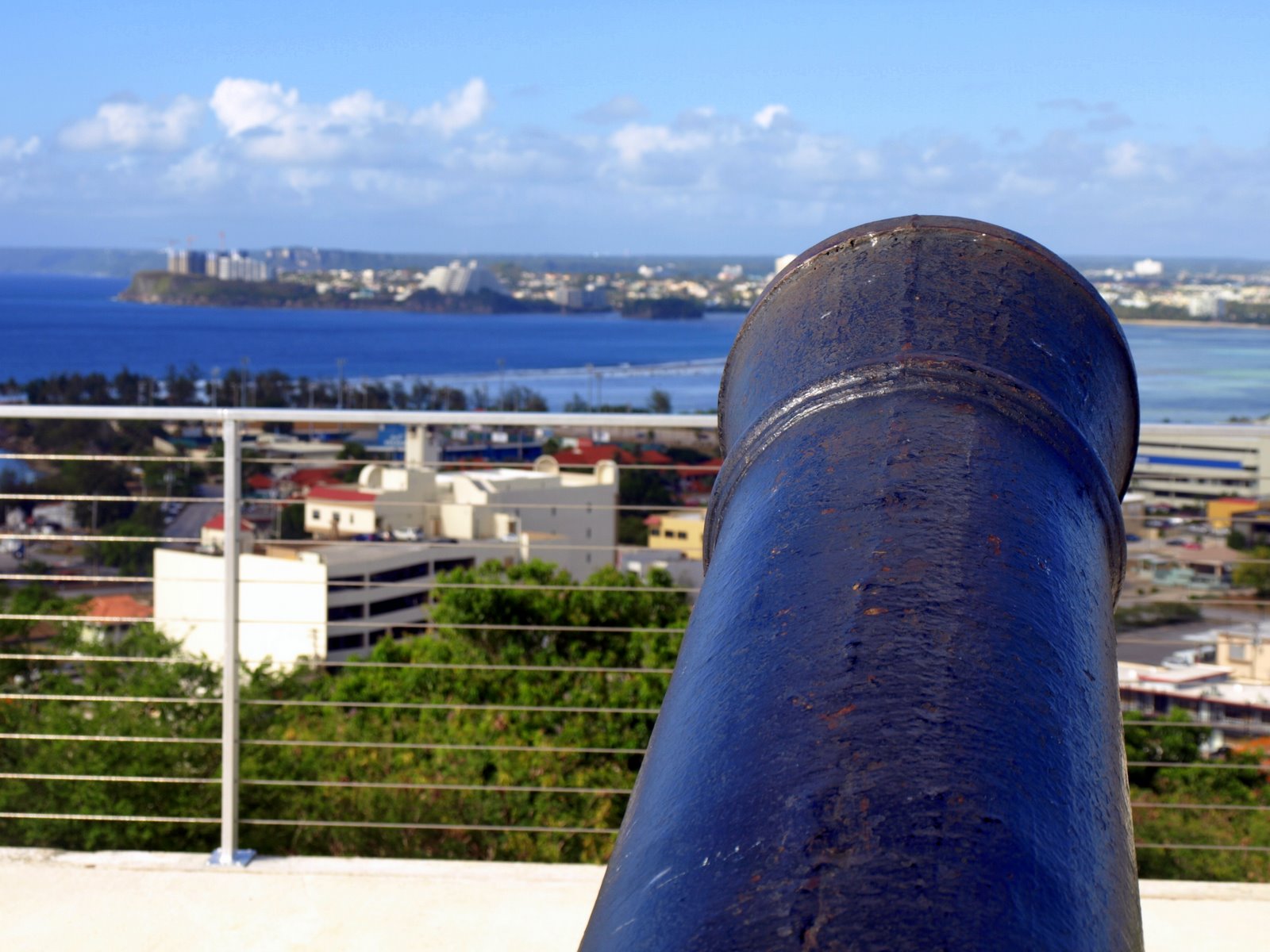 It was constructed in 1800, overlooking Hagatna Bay and the city of Hagatna. The fort was built to protect Hagatna harbor and the lucrative Galleon trade.
Fort Santo Angel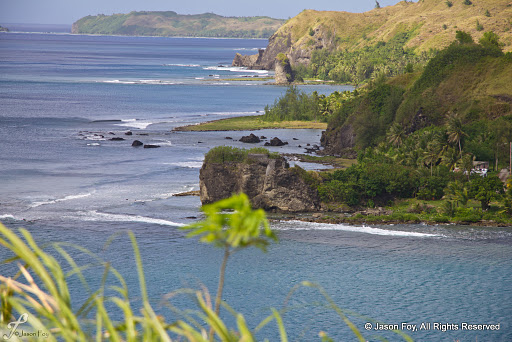 It is one of the four Spanish forts located in Umatic area and the oldest that still existing.