Fun Activities in Guam
When planning your next vacation, the first thing you'll want to settle ahead of time are the fun activities you'll do in the island. For a tropical island like Guam, there are surely lots of things you can do.
Guam offers an amazing  variety of leisure and recreational activities.  Here are some of the things you don't want to miss on your first visit to Guam:
Golfing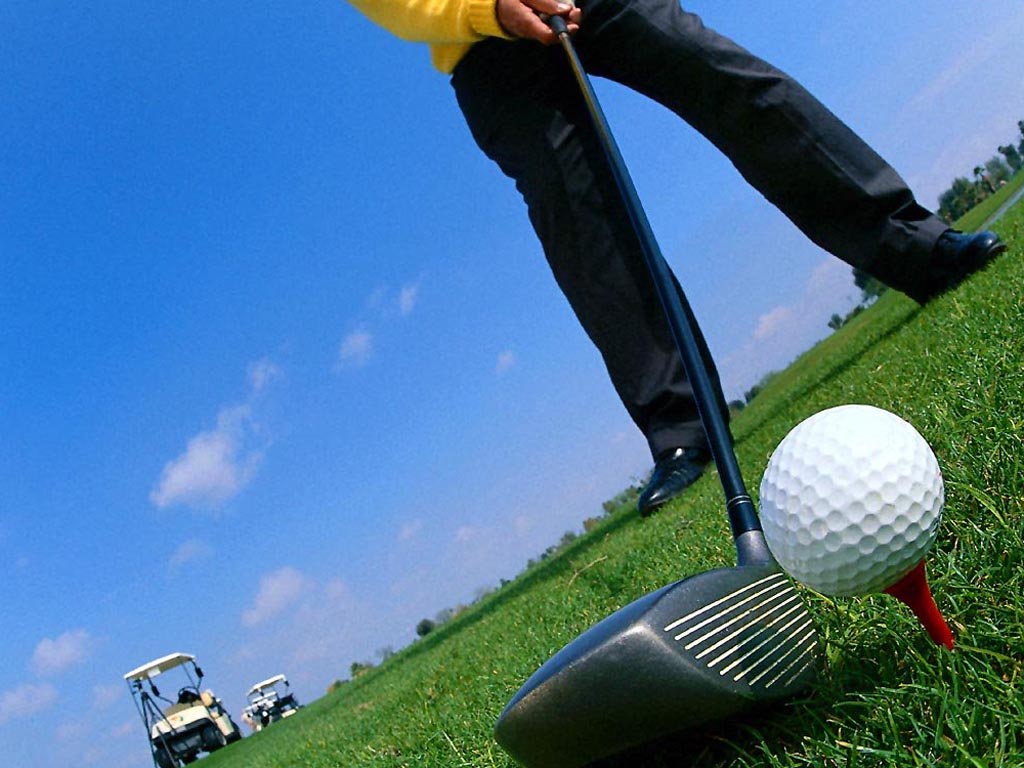 Guam golf courses are known for their breathtaking scenery surrounded by lush tropical jungles for both professional and amateru golfers. Some of the top golfing destinatinations in Guam include Leo Palace Resort Country Club, Country Club of the Pacific, and Talofofo Golf Club.
Scuba Diving and Snorkeling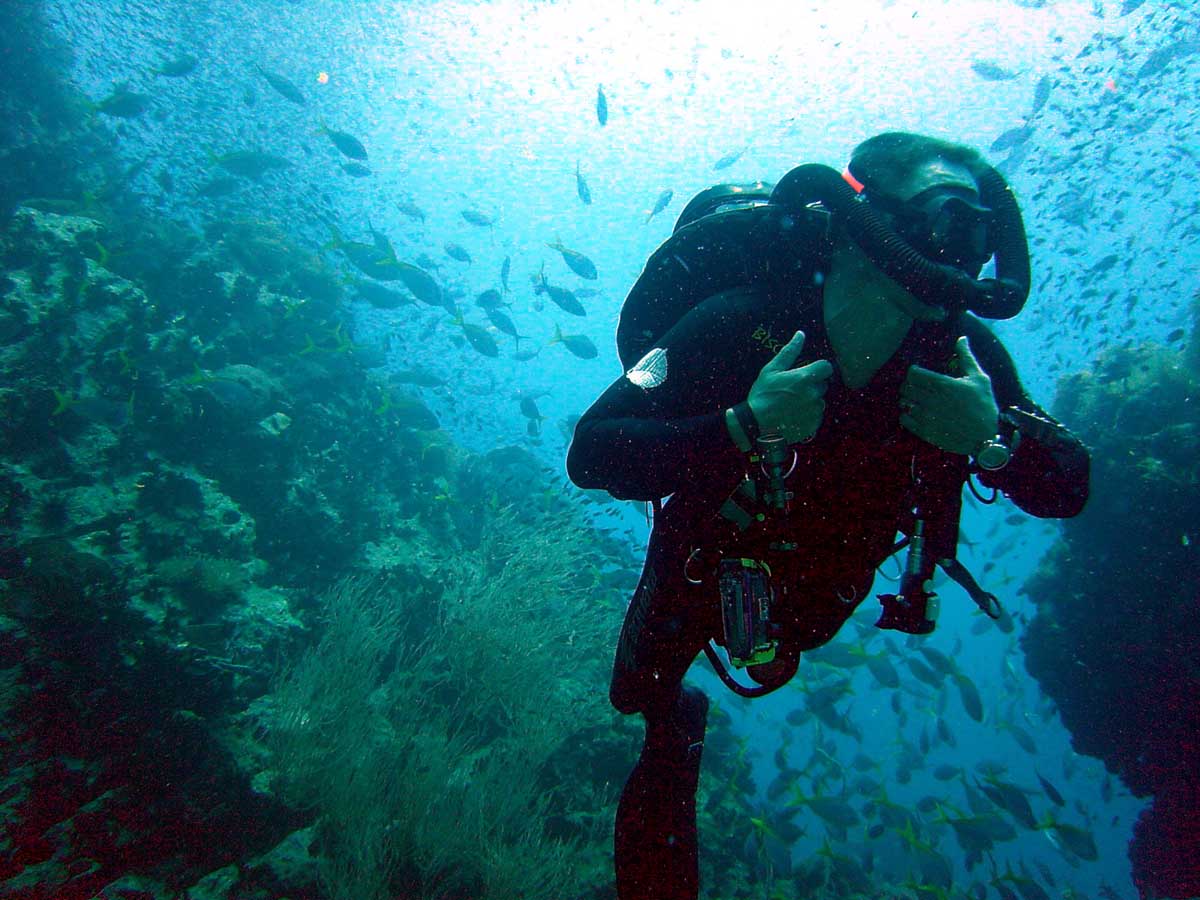 Marianas Trench, the deepest part of the ocean in the world, is the best place to scuba dive, boasting rich coral reefs and diverse marine life.
Jet Skiing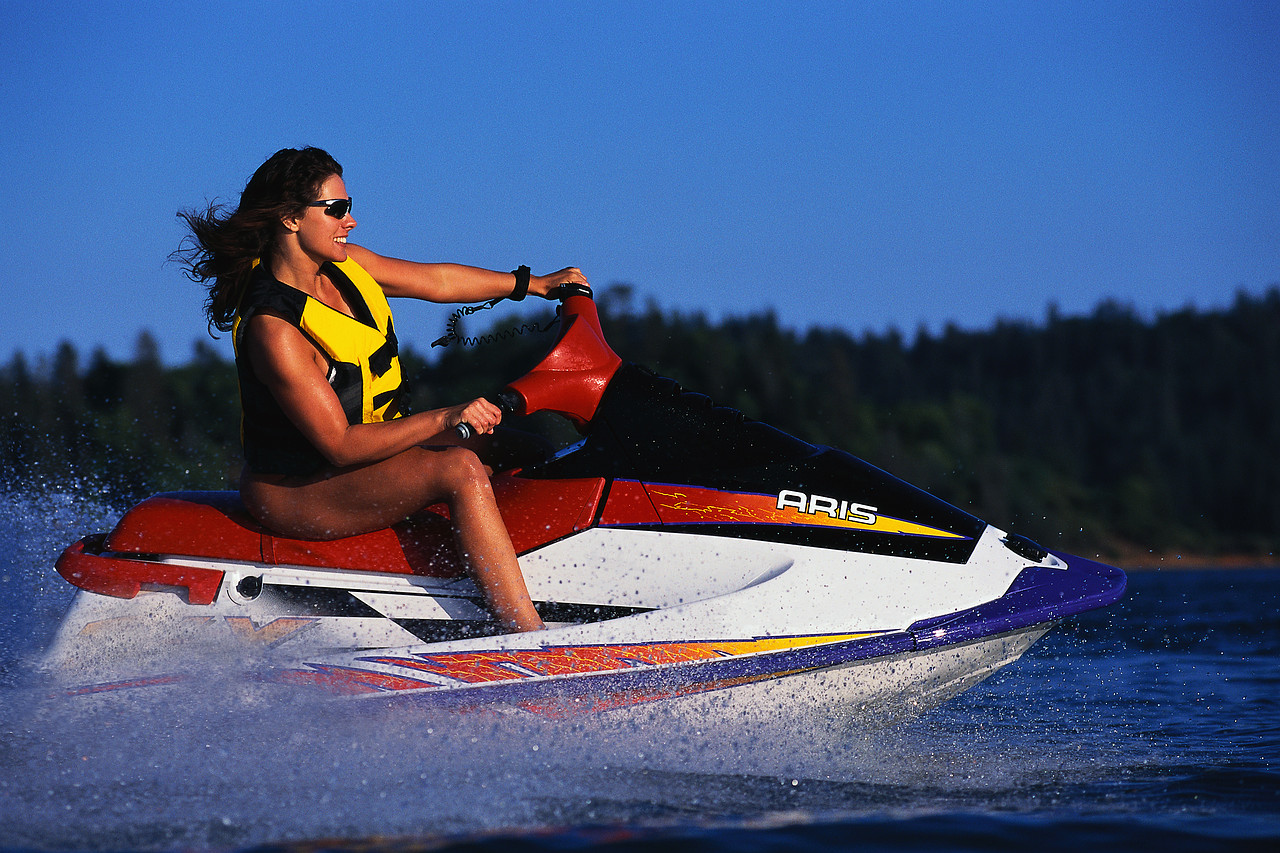 Enjoy Guam's finest beaches through jet skiing. Tumon Bay is one famous spot where you can rent jet sk, and learn from instructors.
Wind Surfing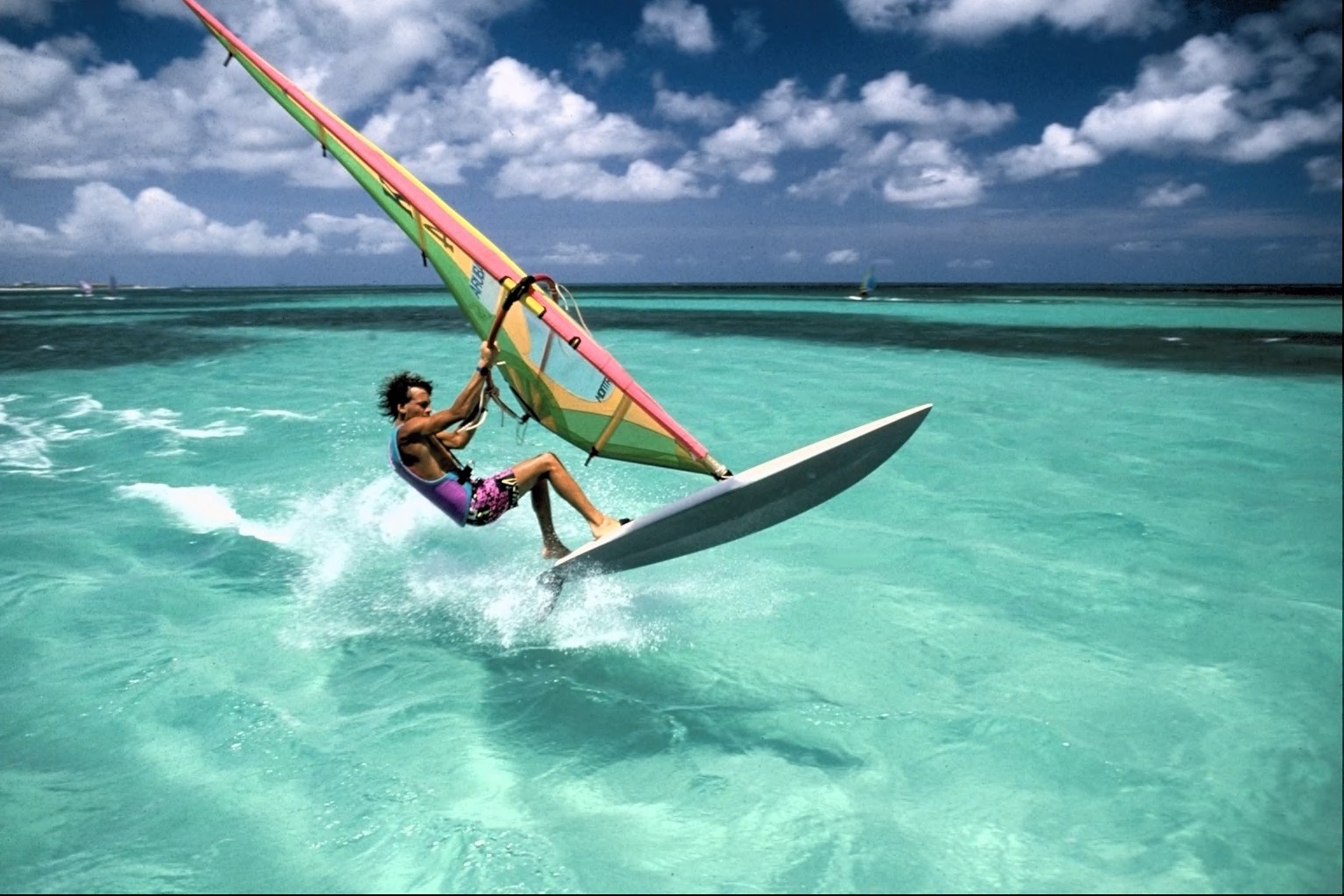 Windsurfing is best done in CoCo Island Resortand Pacific Islands Club Guam. They have complete gears and trained instructors to make your windsurfing experience memorable and safe.
Kayaking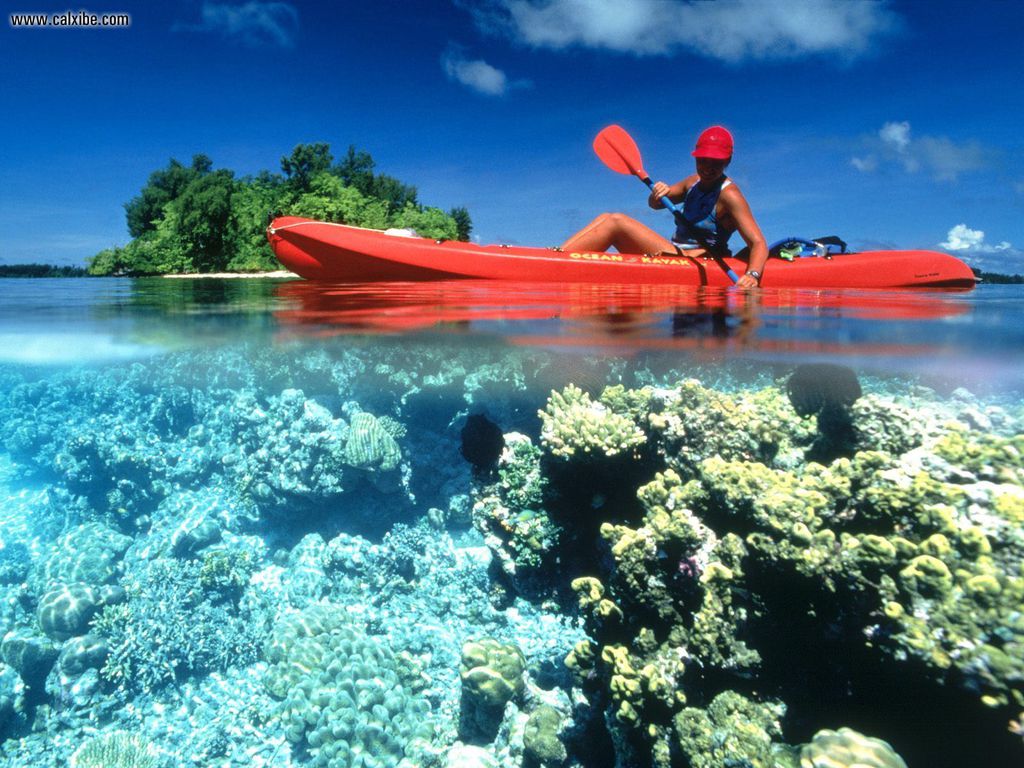 Paddle along the exciting beaches of Guam. Beach clubs in the island offer this exciting activity for you and your friends to enjoy.
Parasailing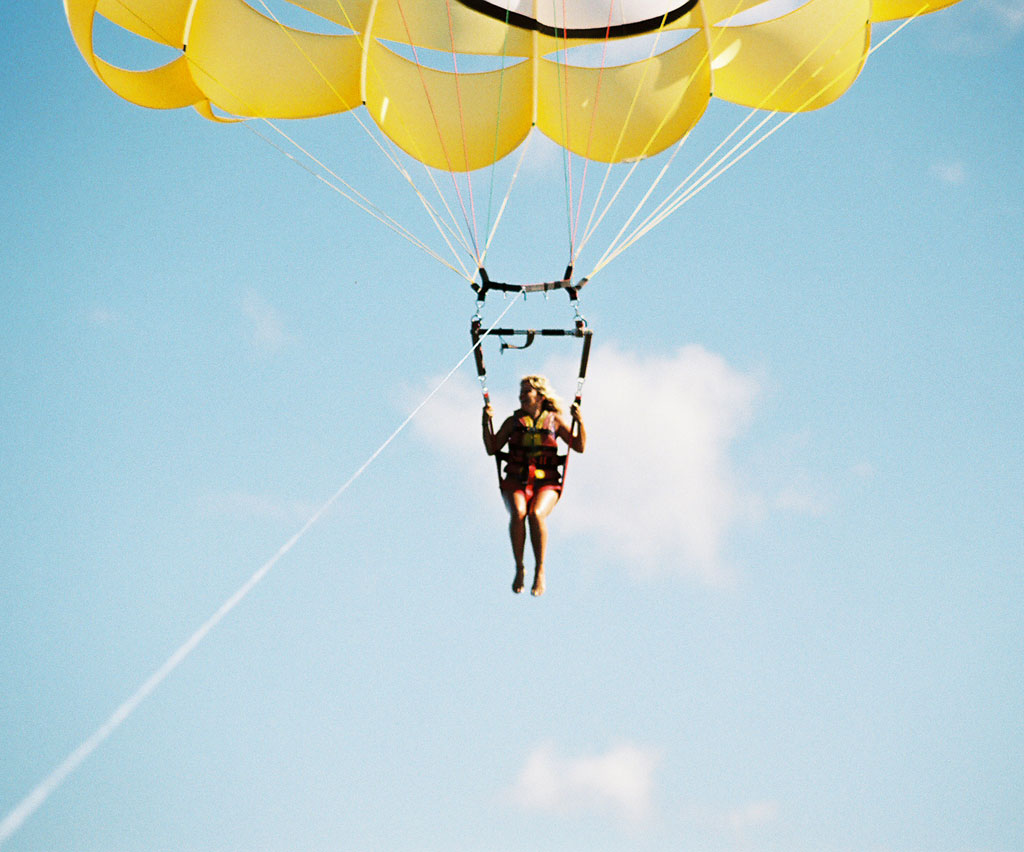 Try a more daring activity like parasaling and sail across the skies of Guam, overlooking the majestic view of the island. The Alupang Beach Club and Ocean Jet Club offer this exciting activity with a complete range of facilities.
Deep Sea Sport Fishing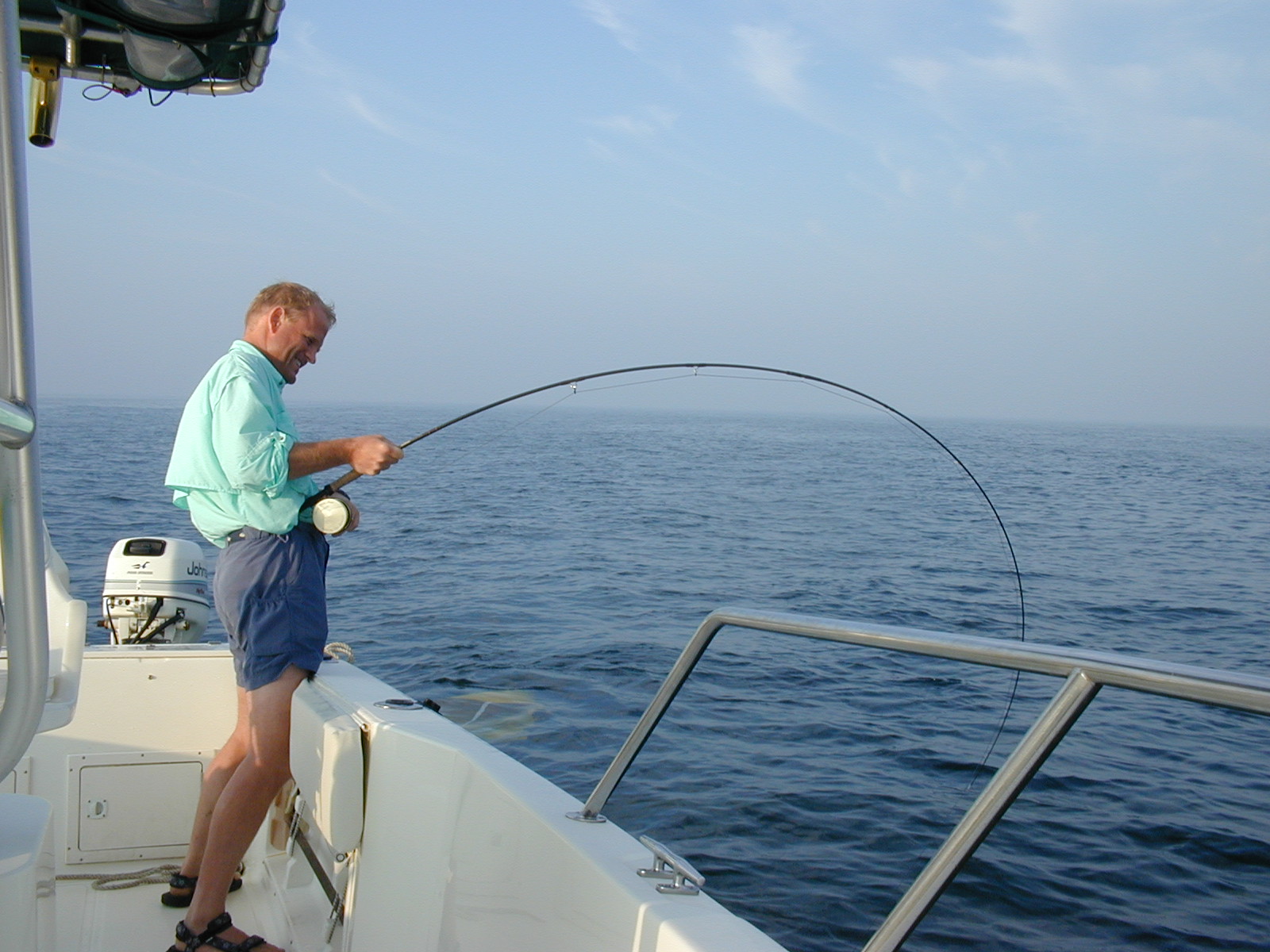 Guam is also famous for sportfishing. The Lucky Strike Sport Fishing Charter is a famous fishing charter in the island, where you can rent boats for deep sea fishing.
Boonie stomping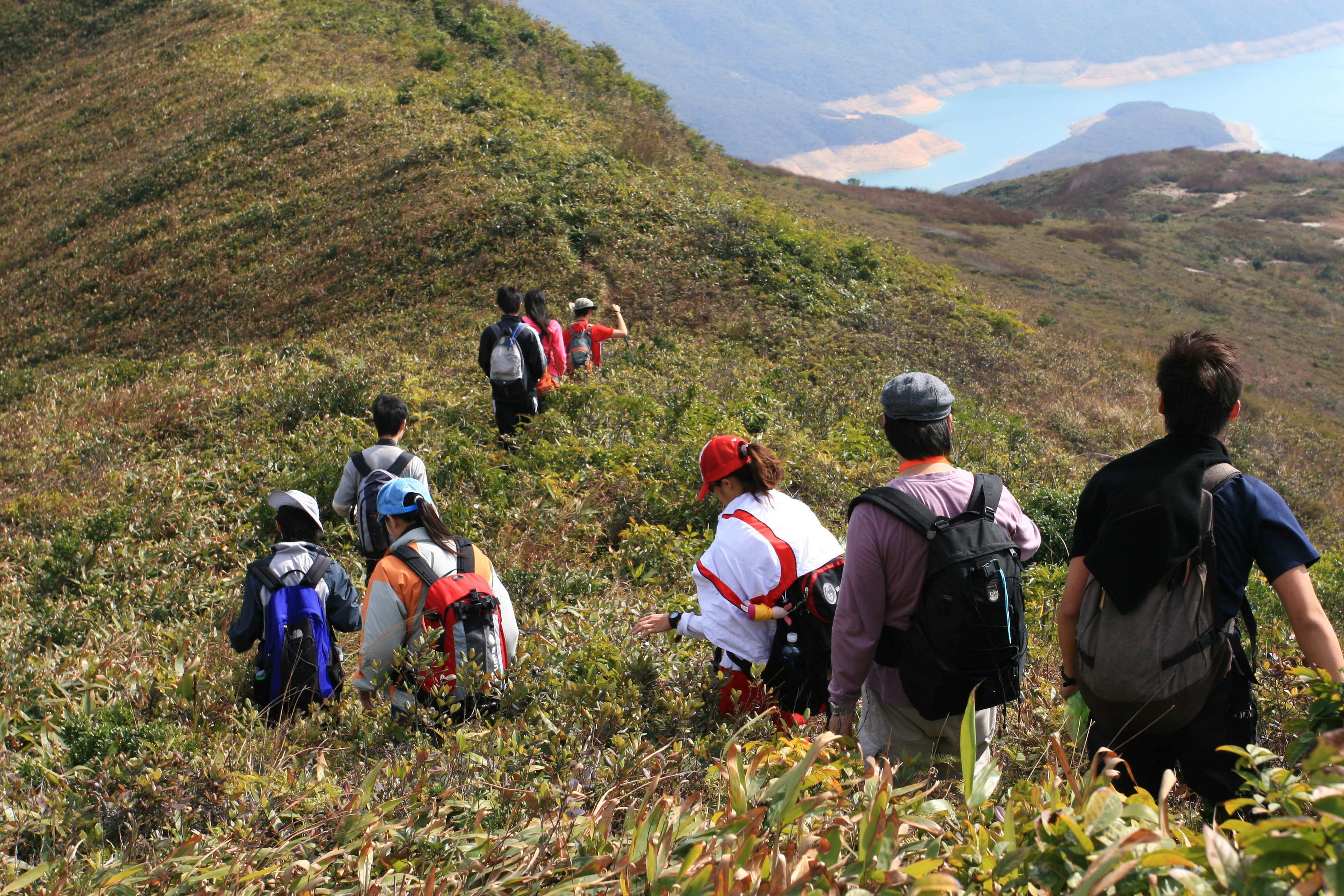 This is another term for hiking. In Guam, public hiking is held every month called boonie stomping. Famous hiking trails vary on level of difficulty, like Asiga Cave, La Sa Fua Valley, Nimitz Hill Caves, and Gun Beach to Tanguisson Beach.
Picnic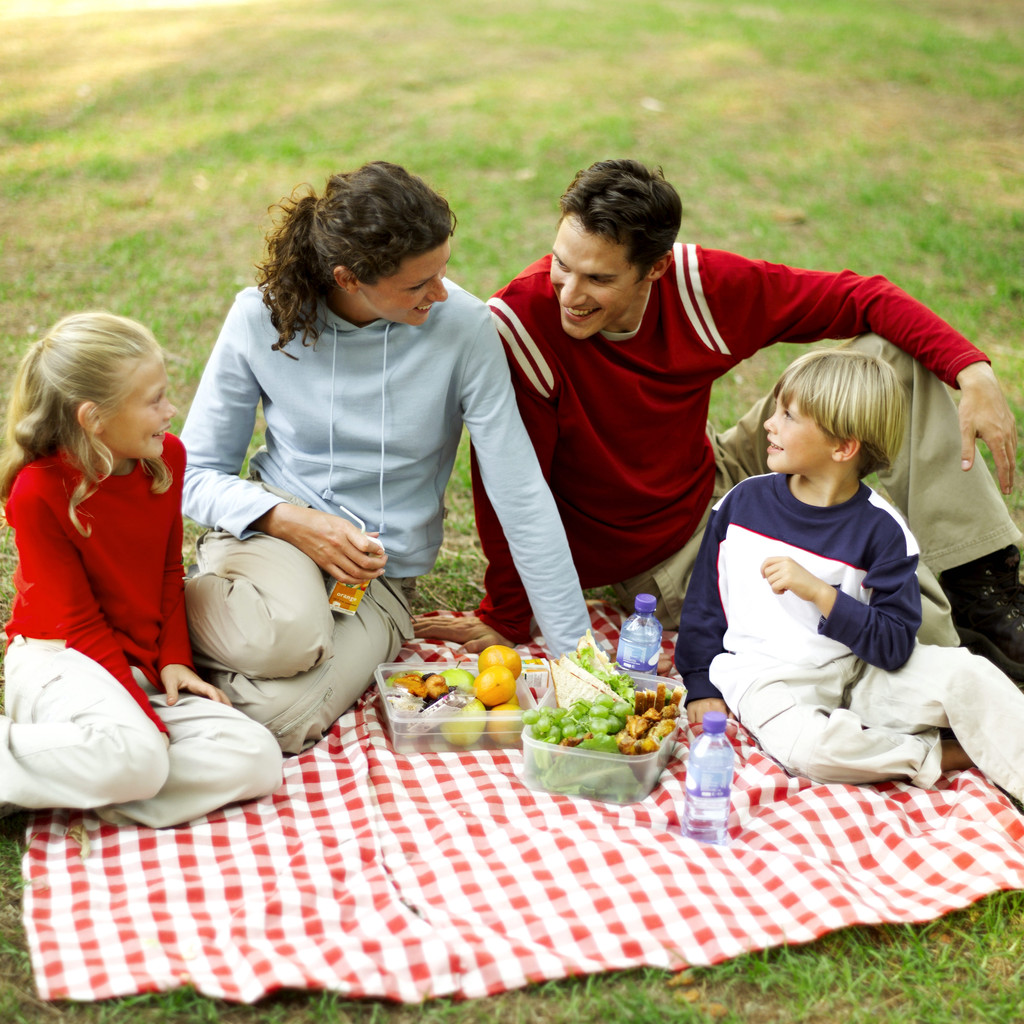 Guam's numerous scenic views of cascading waterfalls and picturesque beaches are perfect for outfoor picnics with your loved ones.
Night Life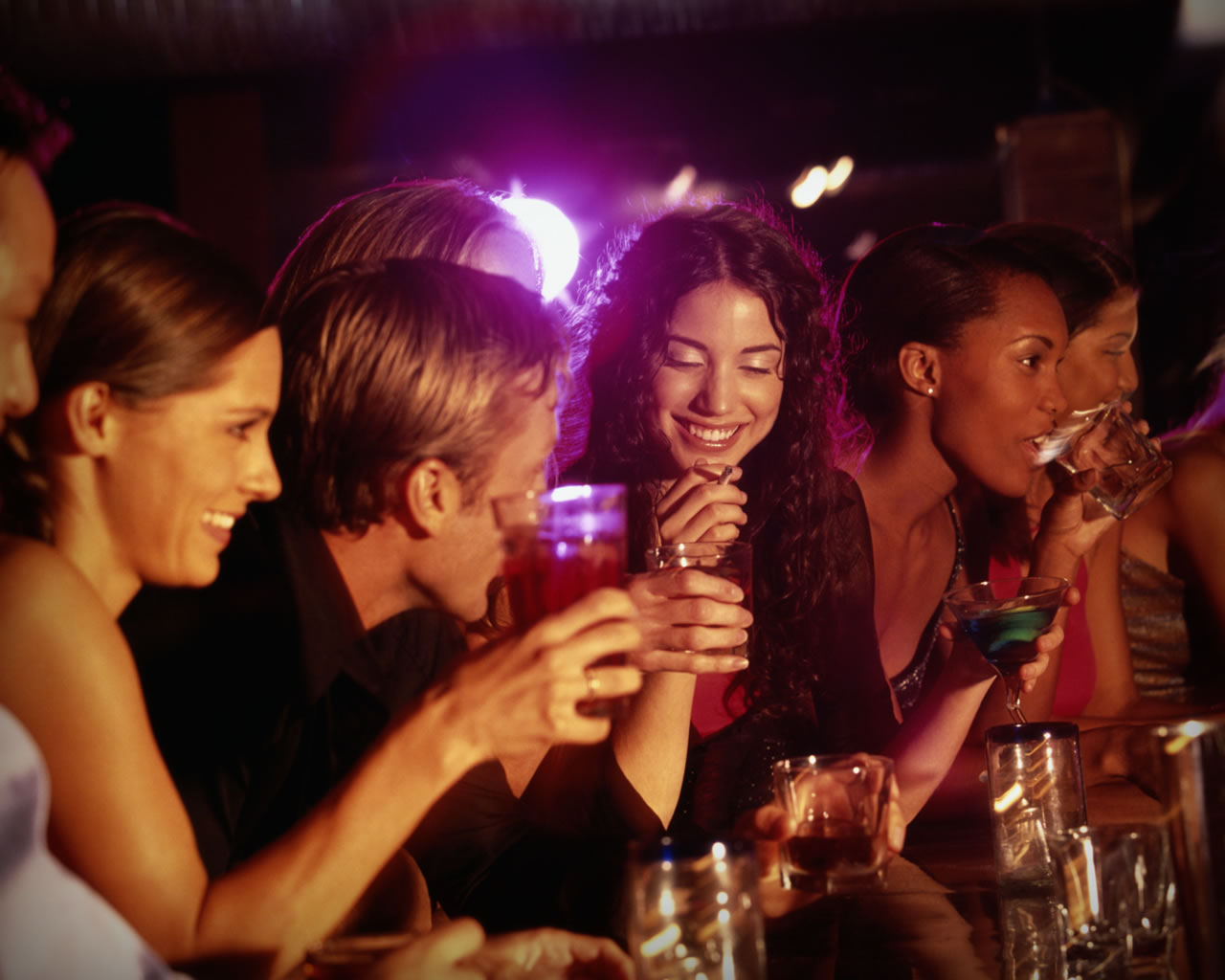 All fun activities doesn't have to stop when the sun sets. Indulge in the citylights and groove to the latest music in Guam's beach bars and dico clubs like Sails Restaurant, Trades Jazz Club, and the Marianas Trench Bar.